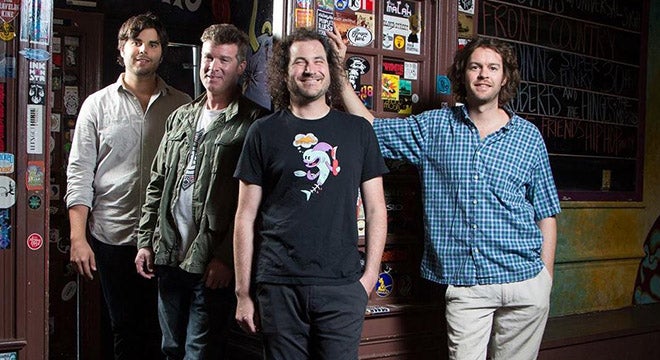 An Evening with Runaway Gin
Sat, Apr 21, 2018
An Evening with Runaway Gin
A Tribute to Phish
With over 185 shows under their belt, Runaway Gin is the World's Most Active Phish Tribute Band. They play every Sunday at the Charleston Pour House and tour often. On July 4th, 2015, after the second show of the Grateful Dead GD50 run, Runaway Gin sold out the Hard Rock Cafe in Chicago - a 650 capacity venue - and catapulted themselves onto the national scene.

The members of Runaway Gin are long time Phish fans who have united with the goal of creating musical moments inspired by Phish. The band's song list is constantly growing and their improvisational and communication skills are constantly developing independently and together. Like Phish, Runaway Gin will never play the same show or jam the same way twice making every show a unique experience and every moment pure artistic creation.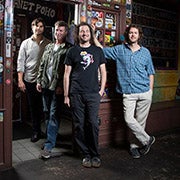 Doors

8:00 PM

Show

10:00 PM

Price

$10 Advance

$12 Day of Show
SHOWINGS
This event has already occurred.