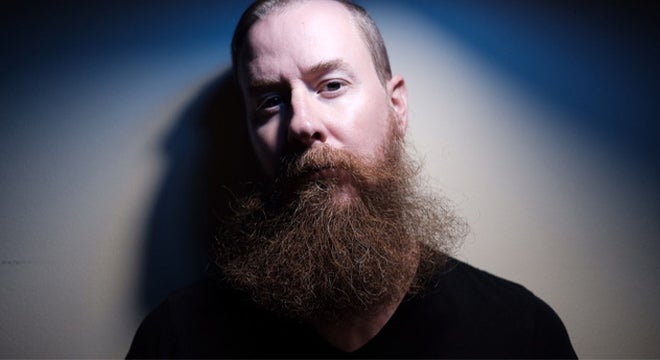 Drive By Truckers Pre-Show featuring The Great Dying
Wed, Feb 19, 2020
Drive By Truckers Pre-Show featuring The Great Dying
Free Show!
Will Griffith, known musically as The Great Dying, is a Mississippi Delta born, country singer-songwriter residing in Oxford, MS. Although Will doesn't see his dark country musings as directly blues influenced. "I want people to celebrate sad music because of its beauty. Sad songs help you laugh at your own sadness. They are meant to help you keep going," says Griffith. Punk rock, however, felt like Will's blues and was devoid of the phoniness and commercialism that drove tourism in the area surrounding his hometown of Cleveland, MS.
Will's first release as The Great Dying, Bloody Noses & Roses (2018) was released courtesy of Dial Back Sound, a production company and label located in Water Valley, MS. Netherlands music source Written In Music called it an "Intense and impressive debut." The album was recorded and produced by Bronson Tew and Matt Patton (Drive By Truckers, Dexateens). Touring for the record so far has included a smattering of smaller solo appearances in California, and several two to three week runs in the Southeast as a duo of Griffith and guitarist Craig Pratt. Griffith and Pratt plan to tour most of November 2019 playing first dates throughout New York, New England and Ontario.
More recently, The Great Dying recorded a new song "Writing a Song in Blue Ink" in tribute to musician, singer and poet David Berman (of Silver Jews and Purple Mountains ) who passed earlier last month. This new track has just been released as a single on digital and streaming formats via Dial Back Sound. Click here to choose your preferred music service.
All of the proceeds from the digital sales of this single will be donated to Nuçi's Space, an organization whose mission is to prevent suicide, with a focus on musicians. For more info Nuçi's Space click here.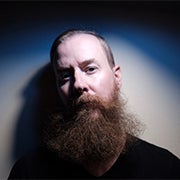 Doors

5:30 PM

Show

6:00 PM

Price

FREE SHOW! Just click the "Buy Tickets" button to take you to the Google Form to reserve tickets.
SHOWINGS
This event has already occurred.