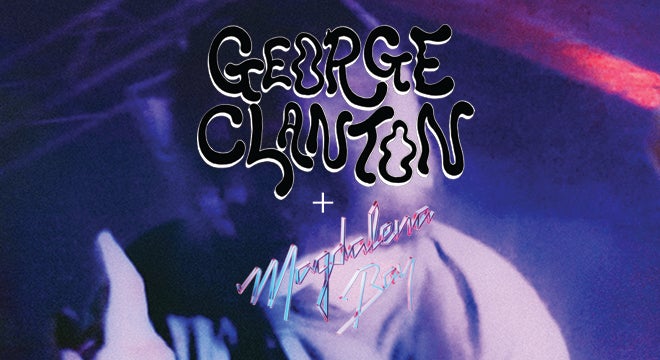 George Clanton - SOLD OUT
Sun, Oct 17, 2021
George Clanton - SOLD OUT
Magdalena Bay and Vitesse X
George Clanton first became a known in 2011 as an early leader in the sample-based subgenre "Vaporwave" using the anonymous moniker "ESPRIT 空想". His 2014 release Virtua.zip is considered by many to be the first vaporwave album composed wholly of original compositions. In 2015, Clanton temporarily dropped the monikers and released an album of vocal-driven pop songs. This record, 100% Electronica was named one of top 10 albums of 2015 by Gorilla Vs Bear. In 2016, Clanton was invited to open for Sophie and Charli XCX at Gorilla Vs Bear's 2016 SXSW showcase, which Yahoo Music called "the best thing we saw at SXSW all week."
Following that performance George Clanton formed a record label with his girlfriend Negative Gemini, also called "100% Electronica." They have been touring and releasing new music from other notable internet niche artists ever since. One of the most notable releases was Clanton's own remix album 200% Electronica, which sold all 1000 copies within a month of its release in November 2017.
On August 18th 2018, George premiered his latest album Slide in front of a sold out audience at Brooklyn New York's "Elsewhere". Shortly after selling out all copies on pre-order reservations alone, Slide went on to receive positive reviews from Pitchfork and The Needle Drop where Anthony Fantano deemed it "orgasmic."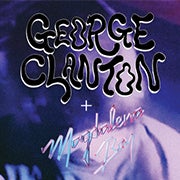 Café

6:00 PM

Doors

7:30 PM

Show

8:00 PM

Price

$15.00 - Advance

$15.00 - Day of Show
SHOWINGS
This event has already occurred.