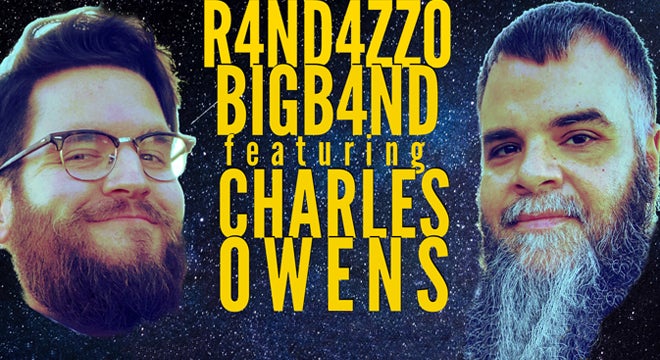 R4ND4ZZO BIGB4ND featuring the music of Charles Owens - Night 1
Tue, Feb 12, 2019
R4ND4ZZO BIGB4ND featuring the music of Charles Owens - Night 1
presented with The Charlottesville Jazz Society
Andrew Randazzo (electric bassist for Butcher Brown) and Charles Owens have made music together for years. Now they've taken it to new heights with this bold, ambitious project. Andrew's large ensemble (of which Charles is a founding member) is called R4ND4ZZO. It's made up of 14 musicians who are all stars in there own right. These performances bring original compositions by Charles and songs he's famous for playing plus brand new, lovingly crafted arrangements of those compositions by master arranger and bassist Andrew Randazzo. All of these elements have come together to make this residency a unique and magical experience for everyone. These two shows will be R4ND4ZZO's premier performance in Charlottesville. We are excited and honored to have Charlottesville Jazz Society Co-sponsoring the events.
Charles Owens - tenor saxophone, compositions
Andrew Randazzo - electric bass, arrangements
Devonne Harris - drums
JC Kuhl - baritone saxophone, bass clarinet
Suzi Fisher - alto saxophone, flute
Kevin Simpson - tenor saxophone, flute
Stefan Demetriadis - bass trombone
Ben Weisiger - trombone
Pete Davis - trombone
Will Evans - trumpet
Marcus Tenney - trumpet
Sam Koff - trumpet
Bob Miller - trumpet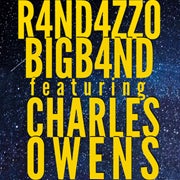 Doors

6:00 PM

Show

7:00 PM

Price

$10 General Admission

$15 2-Show Bundle ($7.50 per ticket)
SHOWINGS
This event has already occurred.