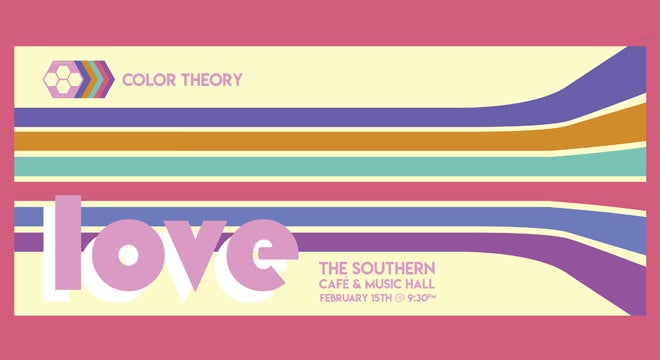 SHHO Presents Color Theory: Love
Fri, Feb 15, 2019
SHHO Presents Color Theory: Love
It's been a long time coming. We've faced a lot over the past semester and frankly we were exhausted. It's a blessing that we had the winter to travel, hibernate, and recuperate. This semester we aspire to be stronger. Despite the struggle, we are doubling up on who we are. SHHO is a group who stands by our friends, our community, and any opportunity that celebrates the both of them.

It is with great excitement that we, the Student Hip Hop Organization at UVA, brings you our first segment of our Color Theory Series: Love @ The Southern Café & Music Hall. Join us February 15th at 9:30PM for an evening of festivities.
NORMS:
Know your personal space and respect the personal space of others. Do not touch another person without receiving their explicit consent.
Any sexist, racist, homophobic, transphobic or otherwise violent behavior will not be tolerated.
If you or someone you are with feel unsafe please reach out to our team and we will work with the event staff to remove the offending person from the space.
Our point person is Camille Horton. You can reach her at (240) 595-7743.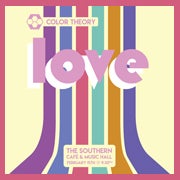 Doors

9:30 PM

Show

9:30 PM

Price

All Ages

$5 General Admission
SHOWINGS
This event has already occurred.