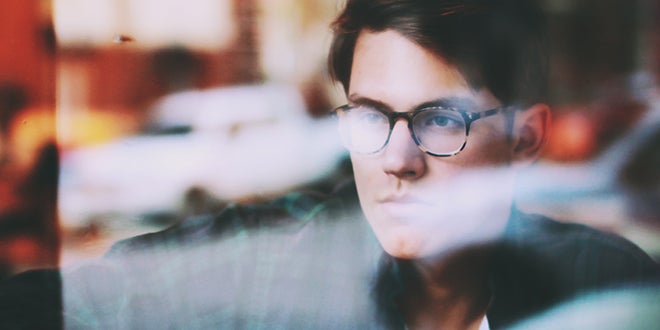 Wed, Feb 22, 2017
Struan Shields
with Dillingham & Jeremy Moore
Hi, I'm Struan (rhymes with chewin', autocorrects to Syrian). I'm a Virginia native and have lived here all of my life, apart from playing hooky a few times from the University of Virginia to write songs and park cars in Nashville. If you watch TV, you may have heard a few of my songs before. During my time in music city and in college, I've begun to care less and less about notoriety and more about telling the truth about my experiences through meaningful stories; hopefully they ring true for you too.

It's impossible to reduce everything that has influenced my songwriting merely to musicians. These are some of the people and things that have found their way into my songs: Tom Petty, Jackson Browne, Fleetwood Mac, John Steinbeck, F. Scott Fitzgerald, All The King's Men, Gone With the Wind, my dad's love for the American Civil War, my mom's steel string I wrote my first song on, my older brothers' time in the Army, and guys that try to date my little sister. Thanks for listening!

About Dillingham:
"With conviction, strength, and intellect, the skillful partnership of Tucker's voice and guitar besots listeners. His captivating voice resonates through the core, transcending you to a thought-provoking stratosphere, while the band behind him, known as dillingham, is performing a score, which in a beautifully ironic way, keeps you grounded." -cville niche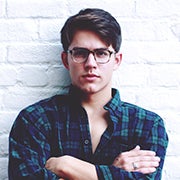 Doors

6:00 PM

Show

8:00 PM

Price

General Admission

$10 Advance

$10 Day of Show
SHOWINGS
This event has already occurred.