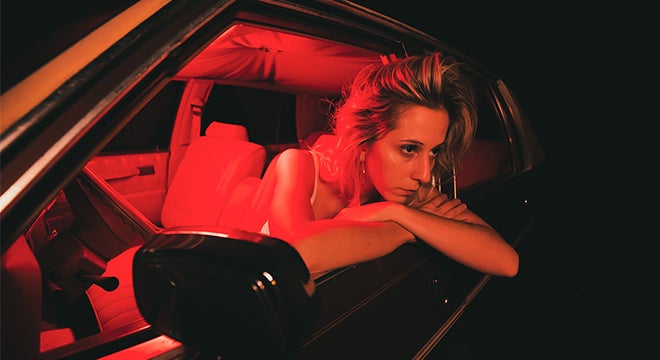 Fri, Dec 10, 2021
Bully
with Graham Hunt Band
Bully's latest release, SUGAREGG ​roars from the speakers and jumpstarts both heart and mind. Like My Bloody Valentine after three double espressos, opener "Add It On" zooms heavenward within seconds, epitomizing Bognanno's newfound clarity of purpose, while the bass-driven melodies and propulsive beats of "Where to Start" and "Let You" are the musical equivalents of the sun piercing through a perpetually cloudy sky.
On songs like the strident "Every Tradition" and "Not Ashamed," Bognanno doesn't shy away from addressing "how I feel as a human holds up against what society expects or assumes of me as a woman, and what it feels like to naturally challenge those expectations."
A highly accomplished engineer who ran the boards herself on the first two Bully albums, Bognanno was ready to be free​ "from the weight of feeling like I had to prove to the world I was capable of engineering a record, and wanted to be content knowing for myself what I can do without needing the approval of others to validate that."
So for ​SUGAREGG,​ she ​yielded recording and mixing responsibilities to outside collaborators for the first time and trekked to the remote Pachyderm Studios in Cannon Falls, Minn., an unexpected return to her home state. Behind the console was John Congleton, a Grammy-winner who has worked with everyone from St. Vincent and Sleater-Kinney to The War on Drugs and Modest Mouse. SUGAREGG​ features additional contributions from longtime touring drummer Wesley Mitchell and bassist Zach Dawes, renowned for his work on recent albums by Sharon Van Etten and Lana Del Rey.
Ultimately, ​SUGAREGG​ is a testament that profound change can yield profound results — in this case, the most expressive and powerful music of Bognanno's career. "This is me longing to see the bigger picture, motivated and eager for contentment in the best way," she says. "I hope the happy go lucky / fuck-it-all attitude shines through some of these songs because I really did feel like I was reentering a place I hadn't been to in a while and was excited to be back there."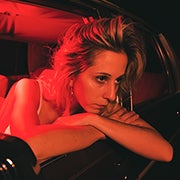 Café

6:30 PM

Doors

8:00 PM

Show

8:30 PM

Price

$18 - Advance
$20 - Day of Show