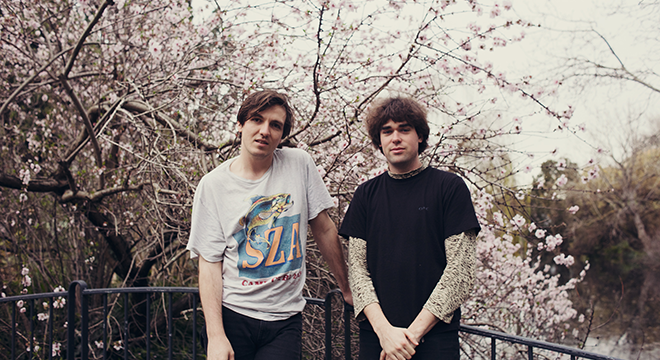 Sat, Apr 23, 2022
Good Morning
with PACKS
The Venue is requiring that all attendees of this event must be fully vaccinated against COVID-19 or have received a negative COVID-19 diagnostic test within 48-hours prior to entry to the event.
In attending the event you certify and attest that you and all individuals in your party attending the event will follow the following regulations:
All fans must be fully vaccinated against COVID-19 (at least two weeks after final dose) and provide proof of vaccination; i.e. original, copy, or picture of vaccination card, and a State ID to verify that the vaccine card belongs to the patron Or, have received a negative COVID-19 antigen or PCR laboratory test professionally administered within 48-hours before entry to the facility and provide proof of negative result to security prior to entering the venue. These regulations will apply to all members of your party before they are allowed to enter the event and to any users of the tickets purchased by you. Mask wearing will be encouraged.
About Good Morning:
They say it's hard to keep a creative partnership going after a while. Not so in the case of Good Morning - in their seventh year of making music together, the Melbourne duo made up of Stefan Blair and Liam Parsons have only just now stepped into that most fruitful of creative endeavours: commercial real estate.
They're not landlords just yet: in fact, the early months of 2021 have seen Stefan and Liam sign the lease on a modest, appropriately scrappy recording studio in Melbourne's inner north. The natural next step for two musicians who have always preferred to do things entirely themselves - the band first formed after Stefan and Liam split the cost of a Foxtex 4-track tape machine - Good Morning's new recording space is already yielding dividends with the release of Mollyduker / Keep It, a new double-A-side single and their first new music since 2019's Basketball Breakups. A full-length album will be released later in 2021, with details to come.
Toronto's PACKS make music that's like leafing through a diary entry of a time without visible movement, a subtle beauty that appears only when paying close attention. A series of intriguing, lo-fi singles trickled out on Bandcamp, and on the strength of these demos alone the band began sharing stages with artists such as Squirrel Flower and Odetta Hartman. Less a band that is a product of the internet than one whose quiet and acute observations make them impossible to be ignored, the quartet led by Madeline Link has carved out a growing space past the Canadian country lines where their initial demos were born. Written in between the city limits of Toronto where Link was living in 2019, and the Ottawa suburbs where she was quarantined with her parents in the spring 2020, both remain complementary emblems of self-reflection and wry observation of the mundanity of daily life. "The album is a meeting of old and new," says Link. "Old songs from a year ago where I'm having really horrifyingly awful days at work, getting doored while biking in Toronto and flying into the middle of the street, or going on dates with guys who I'm either instantly in love with, or who end up creeping me out a bit. Those songs are more packed with that feeling of hurtling-through-time-and-space-at-breakneck-speed, manic energy. The newer songs are infused with a foggier, slower-paced disillusionment, and deal with the strangeness of a reality morphing before my eyes every day."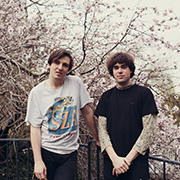 Café

6:30 PM

Doors

8:00 PM

Show

8:30 PM

Price

$15 - Advance

$17 - Day of Show
SHOWINGS
This event has already occurred.