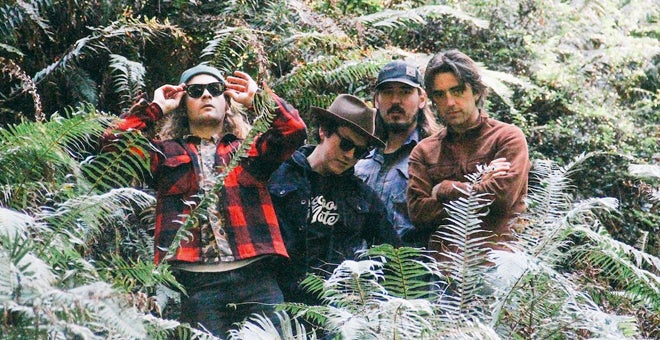 Fri, Apr 7, 2023
Michigan Rattlers
with Woody Woodworth & The Piners
Michigan Rattlers are a folk-rock band composed of Graham Young (guitar), Adam Reed (bass), Christian Wilder (piano), and Tony Audia (drums). Meeting as childhood friends, they began writing music and performing together in their hometown of Petoskey, Michigan.
Their self-titled Michigan Rattlers EP attracted reviews from No Depression, Bluegrass Situation, B3 Science, and Rolling Stone, who named the band one of their "Ten New Country Artists You Need To Know" in 2016. They've continued to evolve beyond the "country" label ever since.
In 2018, following a summer tour that included stops at Bonnaroo, Firefly and Electric Forest; the band released their debut full length album, 'Evergreen'. "This is a band with solid songwriting chops and instrumental skills," says No Depression. "'Evergreen' shows this four-piece from Petoskey, Michigan making a stand, making their way."
Growing into a more expansive sound, the band's second full length album, 'That Kind of Life', was released in 2021 to positive reviews.
With live shows being at the core of the band's identity, the Rattlers continue to tour relentlessly, bringing their honest songwriting and high energy rock n roll to stages across the U.S. and Canada.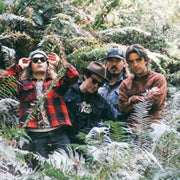 Café

6:00 PM

Doors

7:30 PM

Show

8:00 PM

Price

$12 - Advance
$15 - Door
SHOWINGS
This event has already occurred.