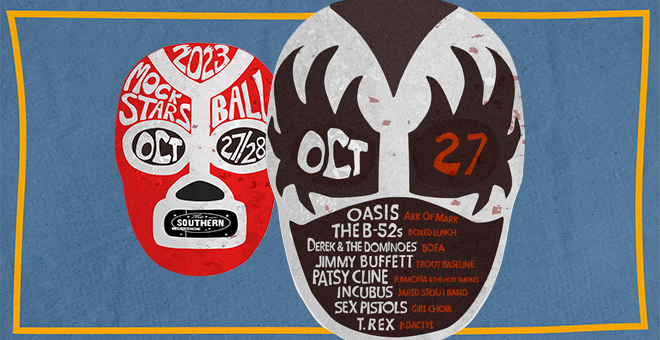 Mock Star's Ball 2023 - Night 1
Fri, Oct 27, 2023
Mock Star's Ball 2023 - Night 1
To Benefit Shelter For Help In Emergency in honor of Whitney French
THE 2023 MOCK STARS BALL IS HERE!
Featuring your hosts: Bebe Gunn and Cherry Possums!

Charlottesville's Best Halloween Party Continues Bigger, Better & More Rockin Than Ever!

Come see your favorite local bands perform sets as your favorite bands of all times!
This event is a local favorite that is far from a mockery. It can win over anyone. A testimony to our rich music community - both silly & amazing.
The Southern is transformed into a Haunted Playground with 2 stages for 6-8 bands each night.
Of Course, what makes it is you. Your time to don your best Halloween - you! Costumes are not required but highly encouraged & why wouldn't you?
Line-up:
Ramona & the Holy Smokes as Patsy Cline
Bofa as Derek & The Dominoes
Ark Of Mark as Oasis
Boxed Lunch as The B-52s
P. Dactyl as T. Rex
The Jared Stout Band as Incubus
trout baseline as Jimmy Buffett
Girl Choir as Sex Pistols
This event is a benefit for Shelter For Help In Emergency in Honor of Whitney French.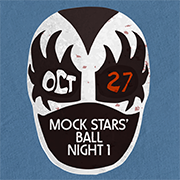 Café

6:00 PM

Doors

7:30 PM

Show

8:00 PM

Price

$18 - Advance
$20 - Door