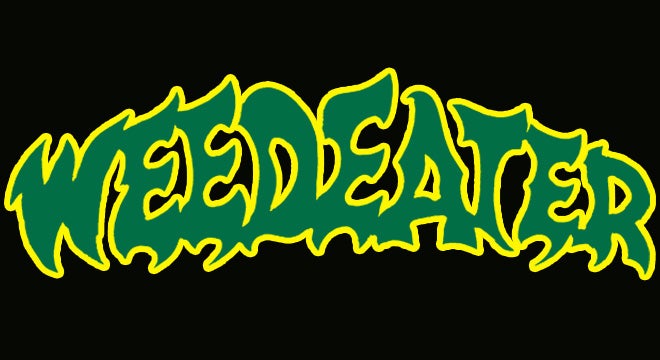 Mon, Jun 3, 2019
Weedeater
with Irata and Earthling
Weedeater was born the mid-'90s, in Wilmington, NC, originally taking shape as a side project of vocalist/bassist "Dixie" Dave Collins, who was otherwise engaged with sludge metal cult favorites Buzzov*en at the time. However, upon that band's official demise im 1998, Collins was free to concentrate his efforts on Weedeater, which released two sludgecore albums to kick off the new millennium: 2011's and Justice for Y'all and 2002's Sixteen Tons, both produced by stoner specialist Billy Anderson. Collins later decided to tour briefly as bass player for Bongzilla and also found time to lend his four strings to Wilmington neighbors, Sourvein, but continued to work with Weedeater guitarist Shep and drummer Keko, touring relentlessly over the years, with the likes of C.O.C and Alabama Thunderpussy.
From the opening chords of their sophomore full length, 'Spinning In The Void', it is clear that Earthling has reached beyond the confines of tradition to carve their own niche in the world of extreme music. Charging with a Motorhead like speed, the band cleverly twists and turns through spiraling darkness. Primitive yet visionary, Earthling returns with a devastating follow up to to their acclaimed debut, 2013's Dark Path.
While songs like, "Howl" and "Obedience & Decay" reveal a bleak, apocalyptic tone, as a whole the album represents a well versed group with a firm grasp on a promising future. Cutting their teeth on tours with the likes of Inter Arma and Baroness, Earthling has fully captured the ferocity of their live shows in these six songs.
Spearheaded by a savage guitar sound and cutthroat vocals, 'Spinning In The Void', is harnessed by a strong, classic approach. Recorded and mixed by Chris 'Scary' Adams (Black Tusk, Corsair) at Old Dominion Studio in Scottsville, VA and mastered by Mikey Allred (Inter Arma, Yautja) at Dark Art Studios in Nashville, TN, Forcefield Records is excited to unleash this long awaited record from one of it's heaviest hitters.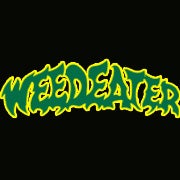 Doors

6:00 PM

Show

8:00 PM

Price

$15 Advance

$20 Day of Show
SHOWINGS
This event has already occurred.