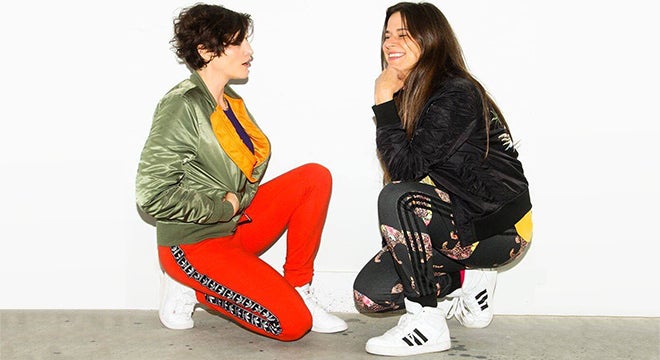 Wed, Jun 21, 2017
Bat Fangs
with Sweet Tooth and Bishops
About Bat Fangs:
NC/DC superghouls Bat Fangs pick up where Roky & the Aliens blasted off-- cranking acid-soaked 80s hard rock for the living and the dead. Making heady heavy music for third eyes and stiff upper lips, Betsy Wright (Ex Hex, The Fire Tapes) shreds 'n' howls over Laura King's (Fleshwounds, The Moaners) deep-thunder drums. Let the Bat Fangs sink in!
About Sweet Tooth:
Paige, Ryan, Kevin, Greg. Charlottesville's dreamy prog-poppers emerge from their secure lair to usher forth some sweet sounds. Heavy enough to rock, soft enough to care. The Dr. is IN, and the only prescription...is more Sweet Tooth.
About Bishops:
"Bishops' wall-of-sound approach to fuzz rock is easy to zone out to in the best of ways, bringing to mind early 90s acts like Bob Mould and Miracle Legion...Dream Easy revels in being in the thick of it, even as it's a cathartic release of anguish. For capturing an important moment in everyone's lives so thoroughly, Dream Easy is already one of my favorite albums of 2016." - Adobe and Teardrops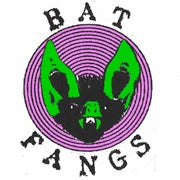 Doors

7:00 PM

Show

9:00 PM

Price

GA Standing Room

$7 General Admission
SHOWINGS
This event has already occurred.