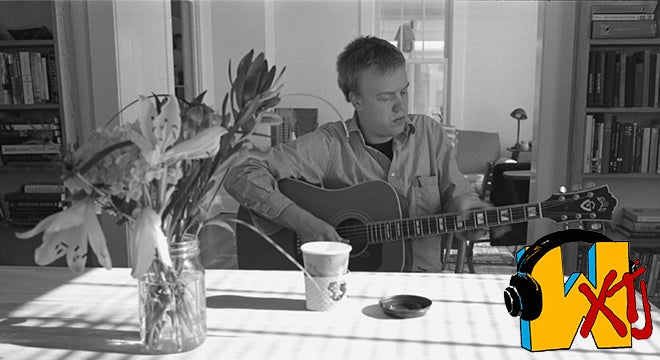 WXTJ Presents Daniel Bachman - EARLY SHOW
Sat, Oct 24, 2015
WXTJ Presents Daniel Bachman - EARLY SHOW
with Ned Oldham & Jordan Perry
WXTJ is offering a special discounted ticket bundle for both the Daniel Bachman and Beach Slang shows at the Southern on October 24th. CLICK HERE to access this special offer. Quantities are limited!
Daniel Bachman is a 6 string and lap steel guitar player from Virginia currently living in North Carolina. Bachman grew up steeped in the traditional music of the Commonwealth, drawing from and expanding on it in his own fingerstyle guitar albums including Seven Pines (Tompkins Square, 2013), Orange County Serenade (Bathetic, 2014), and the new LP River (Three Lobed, 2015).
On record and in person you're introduced to a veritable landscape of winding guitar with Bachman treating his guitar lines and licks in a way that resembles the earth itself, at its most pristine, delicate, yet also primal and overpowering. Pieces move, ascending and descending in the same way that the clouds roll through blue skies, the same way brooks babble down rocky fronts carving their paths in the land. Solo guitarists come and go and it takes Daniel Bachman, like John Fahey or Jack Rose before him, to completely show you the power in one man and his instrument. You don't need an ensemble of players and dense layers of dissonance to create a fully realized, and actualized, chunk of music. With every new album Bachman continues to push the boundaries of solo acoustic guitar and shows no sign of stopping anytime soon.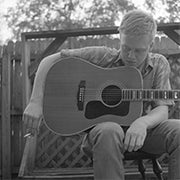 Doors

6:00 PM

Show

6:45 PM

Price

$8 Advance

$10 Day of Show

GA Seated
SHOWINGS
This event has already occurred.