Sat, Aug 7, 2021
Films on Song
with Breakers and Nan Macmillan
Films on Song is an indie pop/post-punk group from Charlottesville, Va. They are heavily inspired by 80s pop influences and write a good, catchy melody with slightly evasive lyrics. Founded in 2018 by guitarist/lead vocalist Jonathan Teeter and bassist/vocalist Francis McKee, the band recently expanded their live sound with Carolyn Duren on keys and Max Bollinger on drums to bring together something beautiful and gritty.

In the last year during quarantine, the band released two EPs - "Too True" and "False Starts" - as well as singles "Friends of Mine" and "Ritual Day". This year they are focusing on producing more material, wrapping up a third EP, and celebrating the aforementioned releases with their one of a kind live show. Come see indie's cinematic new sound. "
Breakers are a rigorously-calculated, riff-driven, proto-punk alt-rock group out of Charlottesville, VA that deliver an acerbic, infectious sound reminiscent of The Strokes and Queens of the Stone Age.
It's a realized compositional style spray-painted with simple, straight forward New York rock n' roll. "Debussy meets alt rock" – Anonymous fan
Charlottesville-based songwriter Nan Macmillan pushes at the borders of Americana, folk and indie rock with a timeless ease. She studied music and poetry writing in her younger years, and went on to get her masters in performance and production at Berklee College of Music in Valencia, Spain. Nan worked with producer and friend Jay Foote on her debut EP "August and the in Between," released in April 2020. Her team also included Anthony LaMarca (of The War on Drugs), Tyler Chester (producer for the Grammy-nominated Madison Cunningham), and local collaborators in Charlottesville. She plays from the heart, and her songs serve as reminders to listen, to feel, and to express with vivid color.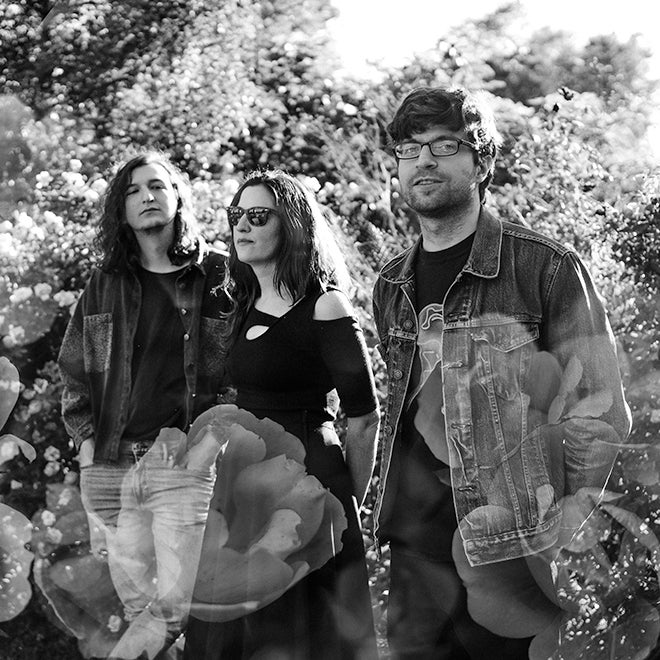 Doors

6:00 PM - Cafe | 7:30 - PM Venue

Show

8:00 PM

Price

$7 General Admission
SHOWINGS
This event has already occurred.