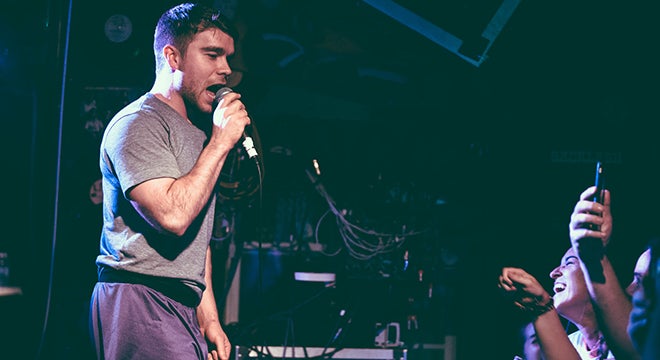 Froggy Fresh (Krispy Kreme) and Money Maker Mike
Sun, Oct 7, 2018
Froggy Fresh (Krispy Kreme) and Money Maker Mike
with The Allen Iverson Project
About Froggy Fresh:
The internet tells a legend of a kid named Froggy Fresh who fought a great white shark and mastered Youtube. These are but a few of his vast accomplishments, which include being endorsed by John Cena and featured on Tosh.0 but also being a good best friend and recovering neighborhood kids stolen bikes. Formerly known as Krispy Kreme, a cease and desist rendered a fan-voted name change and the name 'Froggy Fresh' was chosen over 'Jelly Bean Jack'. Enduring a naming, branding, and content change, Money Maker (Re-Loaded), still debuted and peaked at No. 3 on the Billboard Comedy Album chart. After 5 years of being shrouded in mystery, Froggy Fresh has embarked on a live tour throughout the US featuring Money Maker Mike, video projections, and a live DJ. Catch the "Baddest of them All" live while you still can.
Featured at Salt Lake City ComiCon, UNCG's homecoming concert & Gathering of the Juggalos.
Sold out shows including Aisle 5 in Atlanta, Beat Kitchen in Chicago, Velour Music Gallery in Provo, Kilby Court in SLC, Low Key Arts in Hot Springs, Cosmic Charlie's in Lexington, Zanzabar in Louisville, etc.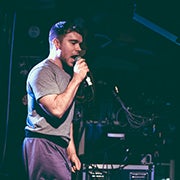 Doors

6:00 PM

Show

8:00 PM

Price

$15 Advance

$18 Day of Show

$50 VIP
SHOWINGS
This event has already occurred.