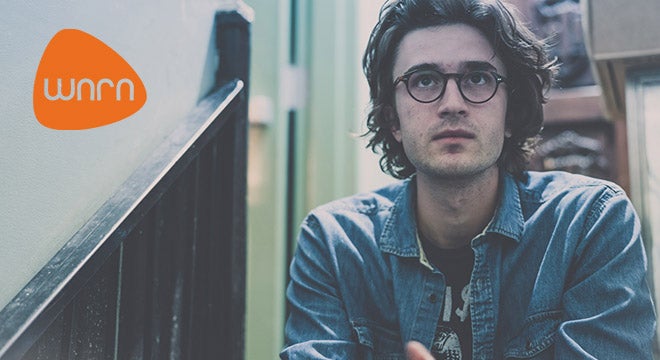 WNRN presents Gold Connections
Fri, Jul 21, 2017
WNRN presents Gold Connections
with Post Sixty Five and Modern Things
About Gold Connections:
Will Marsh is an artist with lo-fi resources but a hi-fi imagination. The debut EP from Marsh's Gold Connections project may have the fuzzy production that indicates it was recorded on a low budget. But as a songwriter, by the end of the first tune Marsh makes it clear he's clever, imaginative, and knows just how to build a melody. Gold Connections' five tracks are full of indie pop goodness, with a plentiful selection of hooks, but Marsh also has a feel for rock & roll, and "Popular Fiction" and "Faith in Anyone" show he knows the value of a good, crunchy guitar figure. "Isabel" and "New Religion" show Marsh happens to have a sure hand for more contemplative material, and the semi-acoustic closer, "Salt," ends the disc with a demonstration of his grasp of dynamics. As a lyricist, Marsh seems to suffer from a bit of the disillusionment and alienation (romantic and otherwise) that are par for the course for a smart twenty-something with a guitar and a home-recording rig. But if his themes are common, his execution is better than average, and he knows just enough to let his tunes carry the weight, and they consistently deliver the goods. Gold Connections is an impressive debut from a guy with good ideas and the know-how to make something out of them, and if this is far from flawless, a couple spins will make anyone excited about the prospect of what Marsh and his cohorts might do with a bigger budget and the resources of a for-real recording facility.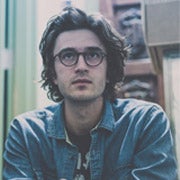 SHOWINGS
This event has already occurred.