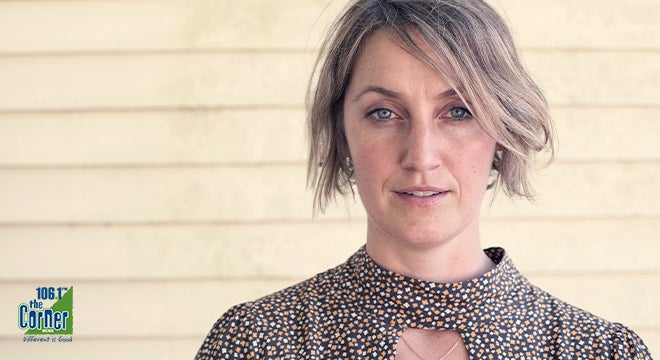 Joan Shelley: A 106.1 The Corner Brighten The Corners show
Sun, Nov 10, 2019
Joan Shelley: A 106.1 The Corner Brighten The Corners show
with Jake Xerxes Fussell
Joan Shelley is a songwriter and singer who lives near Louisville, Ky., not far from where she grew up. Like the River Loves the is her fifth album. She draws
She's not so much a confessional songwriter, although Like gets closest to such subjectively emotional impressions as perhaps any album to date, and she sings less of her life and more of her place: of landscapes and watercourses; of flora and fauna; of seasons changing and years departing and the ineluctable attempt of humans to make some small sense of all—or, at best, some—of it. Her perspective and performances both have been described, apparently positively, as "pure," but there's no trace of the Pollyanna and there's little of the pastoral, either: her work instead wrestles with the possibility of reconciling, if only for a moment, the perceived "natural" world with its reflection—sometimes, relatively speaking, clear; other times hopelessly distorted—in the human heart, mind, and footprint.
Since the 2015 release of her album Over and Even, Shelley has crossed the country and toured Europe severalLike the River Loves the Sea.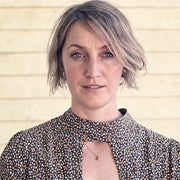 Doors

6:00 PM

Show

8:00 PM

Price

$12 Advance

$15 Day of Show
SHOWINGS
This event has already occurred.