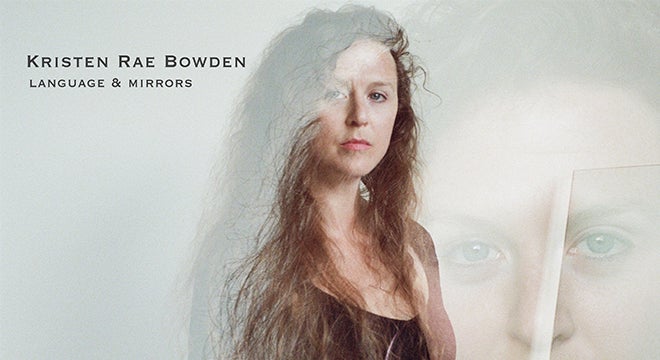 Kristen Rae Bowden: Language & Mirrors Album Release Party
Fri, Nov 9, 2018
Kristen Rae Bowden: Language & Mirrors Album Release Party
with Charlie Stroup
featuring Joe Lawlor, Andy Waldeck, Nate Brown, Tevis Marshall & special guests!

About Kristen Rae Bowden:
Within singer-songwriter Kristen Rae Bowden is the spirit of the mountains and a wild streak of wanderlust. Her 11-song debut, Language And Mirrors, snapshots nostalgic moments of rugged rural life and bracing jolts of adventure. It's an electrifying yin yang collection of roots rock and stately orchestral rock that lyrically reveals the singer-songwriter's fiery blend of sensitivity and strength. Her artistry brims with clever metaphorical turns of phrases, raw emotionality, and imaginative musical arrangements. Kristen counts as inspiration such diverse artists as Led Zeppelin, Fleetwood Mac, Primus, Radiohead, Joni Mitchell, John Prine, and legendary musical theater composer Stephen Sondheim. In performance she exudes white-knuckle passion, pounding the sh#& out of her piano while sharing her majestic musicality.

About Charlie Stroup:
Charlie's powerful vocal melodies and gritty guitars weave stories of love and loss, of joy and heartbreak, of mistakes and redemption. He captures the thoughts and feelings of a generation outraged with a world that demands perferction from imperfect beings. Charlie's songs - indeed, even his recording style - mockingly retort "We will not feel guilty about our flaws!"

Charlie performs throughout the Philadelphia area both as a solo artist and with his band, the Soul Battery. He is also a founding member of Earth Wonder Fire, the Stevie Wonder/ Earth Wind and Fire tribute band. As a featured lecturer at Beardfest Music and Arts Festival, Charlie led a workshop called "Pythagoras and the Geometry of Harmony" exploring the interconnected history of mathematics and music. When he's not performing, Charlie works as a field engineer and music educator.

https://youtu.be/9kRy8cEMun8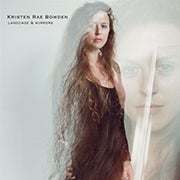 Doors

6:00 PM

Show

8:00 PM

Price

$7 Advance

$10 Day of Show
SHOWINGS
This event has already occurred.