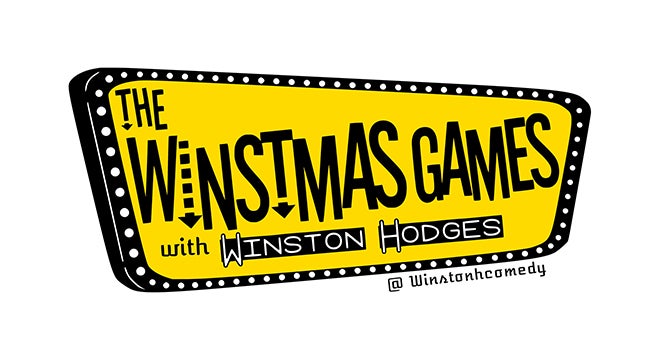 ZOOM COMEDY HOUR this week featuring The Winstmas Games
Jul
6 - 20
, 2020
ZOOM COMEDY HOUR this week featuring The Winstmas Games
(Almost) Every Monday!
Are you ready for some comedy? Ready to laugh? We sure are!
Join us (almost) every Monday on the Southern Cafe & Music Hall Facebook page (www.facebook.com/TheSouthernCville/). We'll be zooming comedy into your living rooms 'Almost Every Monday' Livestream.
The Monday, July 6th show will be The Winstmas Games hosted by Winston Hodges and featuring Ed Phillips, James Isaiah Muñoz, Jason Kusterer, Samantha Padgett, Sandi Benton and Jamal Russell.
Join Zoom Comedy
https://us02web.zoom.us/j/87292974666?pwd=K29uQWtOYlRWTk5LYllTaDcwbXdlQT09
Meeting ID: 872 9297 4666
Password: cutecomedy