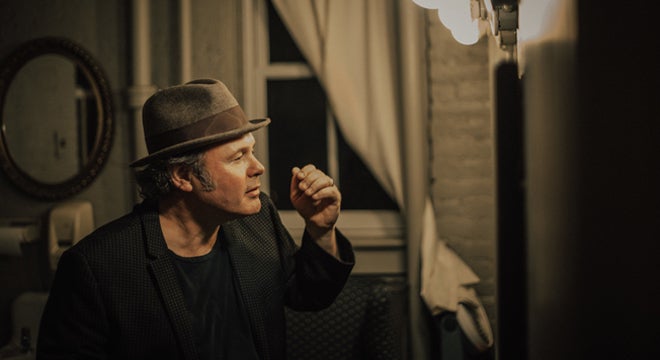 Fri, Feb 23, 2018
Martin Sexton
with Rebecca Haviland and Whiskey Heart
"The real thing, people." -Billboard
In 2018 American singer-songwriter Martin Sexton extends touring in support of his ninth studio release Mixtape of the Open Road. The Wall Street Journal and CMT premiered tracks from the album that since garnered much critical acclaim. "Outstanding taste in songwriting as well as a soul-marinated voice." -Rollingstone
Syracuse native Sexton got his start singing in the streets and subways of Boston in the early 90's. Still fiercely independent and headlining venues from The Fillmore to Carnegie Hall, he has influenced a generation of contemporary artists. His songs have appeared in television series such as Scrubs, Parenthood, Masters of Sex and in numerous films, though it's his incendiary live show, honest lyrics, and vocal prowess that keep fans coming back for more.
About Rebecca Haviland and Whiskey Heart:
Rebecca Haviland and Whiskey Heart is a New York based soulful Americana band. They have been playing together for 6 years and is compiled of veteran session and touring musicians Chris Anderson (Martin Sexton, Post Modern Jukebox), Todd Caldwell (Crosby Still & Nash), and Kenny Shaw (Dispatch). After releasing their debut, self titled record in 2012, Rebecca and the band recently headed back into the studio to make their second record. Recorded at Atomic Sound in Brooklyn, NY with producer Don DiLego (Hollis Brown, Jesse Malin), this new set of tunes reflects Rebecca's experiences on the road, encompassing American Roots music.
The first single is being released November 15th, 2017, with an album to follow in early 2018.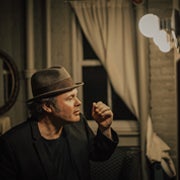 SHOWINGS
This event has already occurred.