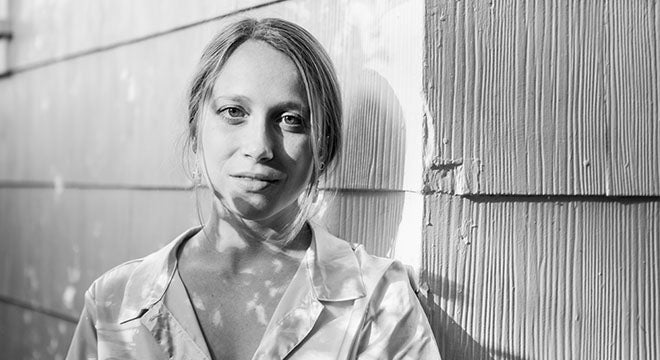 Wed, Aug 25, 2021
Nan Macmillan
Deau Eyes and Marti
About Nan Macmillan:
Charlottesville-based songwriter Nan Macmillan pushes at the borders of Americana, folk and indie rock with a timeless ease. She studied music and poetry writing in her younger years, and went on to get her masters in performance and production at Berklee College of Music in Valencia, Spain. Nan worked with producer and friend Jay Foote on her debut EP "August and the in Between," released in April 2020. Her team also included Anthony LaMarca (of The War on Drugs), Tyler Chester (producer for the Grammy-nominated Madison Cunningham), and local collaborators in Charlottesville. She plays from the heart, and her songs serve as reminders to listen, to feel, and to express with vivid color.
Macmillan will perform a full-band set at The Southern, in celebration of her debut EP and her upcoming move to Brooklyn, NY.
TABA is a newly formed, Charlottesville-based band that brings a spicy fusion of funk, R&B, and pop. This ensemble features a mashup of talented musicians who love to contribute to their community through their unique expression of art and creativity.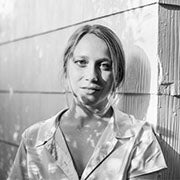 Doors

6:00 PM

Show

7:30 PM

Price

$7 General Admission
SHOWINGS
This event has already occurred.