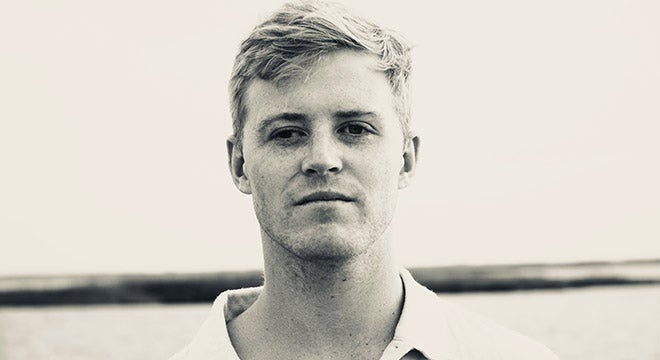 Nathan Colberg - EARLY SHOW
Fri, Oct 19, 2018
Nathan Colberg - EARLY SHOW
with Grant Frazier
Nathan released his first E.P., "Barricade" in his Senior year at UVA as a Christmas present to his family. Since its release in December 2016, "Barricade" has garnered over 725,000 total streams on Spotify. In the Spring of his Senior year, Nathan crowd-funded enough to create his debut album, "Silo". Produced by Daniel Levi Goans (Lowland Hum) and set to release March 16th, the album blends an expansive band behind his vocals to create a bigger, fuller sound.
"A rare mix of vulnerability and exuberance. His piano style and soaring vocals turn heads and set him apart...His journey is just beginning." - Daniel Levi Goans, Lowland Hum
"You'll love it, genuinely...I'm a fan." -Will Anderson, Parachute
"The music and its subject matter are oxymoronic. Beneath the beauty of the music listeners will find lyrics wrestling with themes of brokenness, doubt and anxiety – all feelings that are a regular feature of Colberg's own life." - Jane Kelly, UVa Today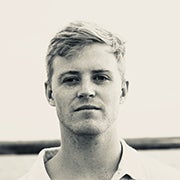 Doors

6:00 PM

Show

7:30 PM

Price

GA Seated with Standing Room

$15 General Admission
SHOWINGS
This event has already occurred.