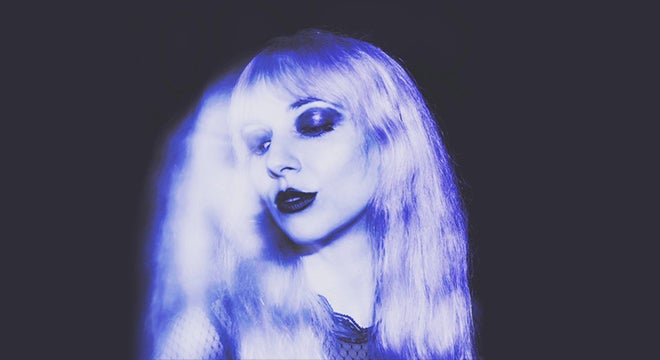 Sat, Dec 15, 2018
Ships in the Night
with Stray Fossa and RAWLS
Ships In The Night is an electrifying mix of haunting, dark electronic and ethereal, ambient lullabies. Alethea Leventhal's magnetic solo project pulls from dreams, memories and echoes from the outer world to paint an atmospheric landscape with sweeping waves of synths and kinetic beats.
About Stray Fossa:
Nick and Will Evans, alongside childhood friend, Zach Blount, cut their teeth experimenting with elements of classic British pop pulled from family record collections, at the same time developing an ear for the lyrical storytelling traditional to the Appalachian music-scape in which they grew up. A renewed effort to achieve compromise amidst opposing artistic tastes continues to drive their creative process. Having spent six years pursuing independent musical projects while living apart in the US, UK, and Germany, the band's debut release, Sleeper Strip, speaks to this ongoing effort both in theme and craft. Entirely home-recorded and self-produced, the EP is a testament to their collaborative songwriting and self-sufficiency in music production.
All three are originally from Sewanee, Tennessee. Sleeper Stripmarks the band's first release since regrouping in Charlottesville, Virginia in early 2018.
Stray Fossa can be defined by a shared desire to make more sound than one would expect from a three-piece. "Heavy on atmosphere and hypnotic vocal harmonies" the band carefully pools ambient bass and guitar layering with shimmering vocal washes to craft songs that hover somewhere between modern garage and indie pop with a varnish of nostalgia for what hit the airwaves in the 60s and 70s. The Evans brothers' lyrics float on top—at times an intimate narrative (such as an earnest plea for compromise in a relationship) and other times mixing pointed observation with subtle but unassuming commentary on human behavior and complacency.
Upon its release in late 2018, Sleeper Stripgarnered praise from notable music blogs and magazines, such as The Wild Honey Pie, Obscure Sound, Whurk Magazine, Look Up Records and others. Compared to the likes of Beach House, Real Estate and The War on Drugs, the three-track release has been described as a "nocturnal vein of rock with strong melodic elements" – a "heart-rending blend of garage rock and dream pop" with "consistently superb vocal deliveries throughout." Outlets were quick to applaud the songwriting as well as home production and recording: "With a half-awake sense, flowing in and out of consciousness, from parallel world to dreamscape, Sleeper Strip is indicative of the band's history of traveling and working collaboratively over long distances. I can tell that effort went into their home-made production, and they obviously have an experienced, matured songwriting foothold."
On the road, Stray Fossa wrapped up sixteen shows on their debut tour, performing two nights in Nashville and in other notable spots scattered across the southeast, such as the 529 (Atlanta) and JJ's Bohemia (Chattanooga), where they supported Charlottesville's Gold Connections (EggHunt Records). The trio returned for a hometown show at IX Art Park with Camp Howard (also EggHunt Records) before playing back-to-back dates in Richmond at The Camel and Strange Matter. The tour came to a close in Washington, DC in front of a packed, rain-drenched crowd at the famous Rock & Roll Hotel.
The band will embark on their first northeastern tour in late November 2018, with confirmed stops in New York City (Pianos), Boston (O'brien's), and are in the process of polishing material for a second release in 2019.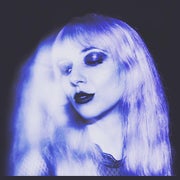 Doors

6:30 PM

Show

8:30 PM

Price

$7 General Admission
SHOWINGS
This event has already occurred.