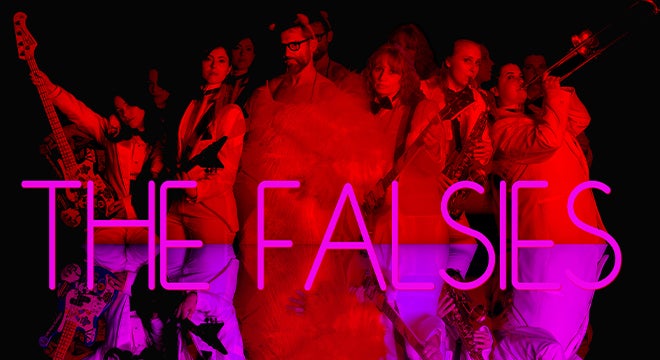 Sat, Oct 5, 2019
The Falsies
with Ruckus The Bulldog and F*ckable Cousin
How Do We Rock Thee?
How do we rock thee? Let us count the ways.
We rock thee to the depth and breadth and height
Our amps can reach, when feeding back all night
In our long sets, and with our lack of breaks.
We rock thee to the decibel of every stage's
Most violent need, by PA and strobing light.
We rock thee freely, as we scream in mics;
We rock thee purely, as we turn a phrase.
We rock thee with compassion put to use
In our mischief, and with our eyes ablaze.
We rock thee with a fear we seemed to lose
With our last picks, --- we rock thee with breasts,
Lies, truth, in all disguises! --- and, if you so choose,
We shall rock thee all night on October 5th!
hugs,
The Falsies
Follow The Falsies:
Instagram: @reallythefalsies
Facebook: The Falsies https://www.facebook.com/The-Falsies-254832461229880/
Press:
"Outrageous and insightful theatrical punk"
Erin O'Hare - C-Ville Weekly
"Absurdist rock mischief-makers
always provocative...always smart"
Mike Seay
Rock Hits 92.3FM
"What the world needs now
is more Falsies"
Jeff Sweatman
106.1Fm - The Corner
The Falsies are adding yet another new song to their set for this show. Ruckus The Bulldog and Fuckable Cousin will open and this will be Fuckable Cousin's first live performance ever! This show will sell out!"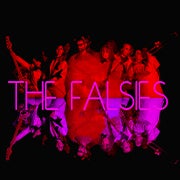 Doors

6:00 PM

Show

8:00 PM

Price

$10 Advance

$12 Day of Show