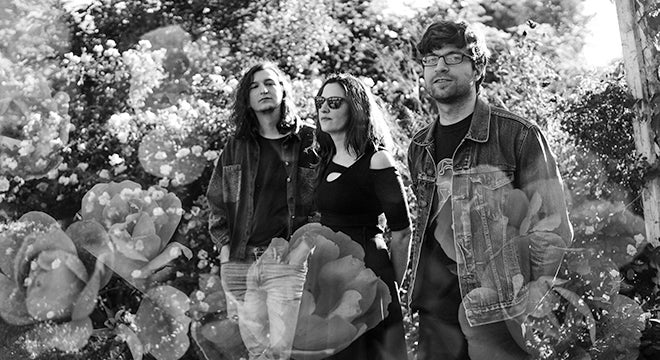 Sat, Oct 21, 2023
Films on Song
with Cor de Lux and Girl Jail
Films on Song is an indie pop/post-punk group from Charlottesville, Va. They are heavily inspired by 80s pop influences and write a good, catchy melody with slightly evasive lyrics. Founded in 2018 by guitarist/lead vocalist Jonathan Teeter and bassist/vocalist Francis McKee, the band recently expanded their live sound with Carolyn Duren on keys and Max Bollinger on drums to bring together something beautiful and gritty.
Films on Song often hint at dreampop, shoegaze and slacker rock - at times all separately, and others all at once. Their debut album, Slightly Nightly, is out October 20th!
Deep space sounding Post Punk-Dream Pop band. Melodic hints and synth tones that trickle into a garage angst progressive fury.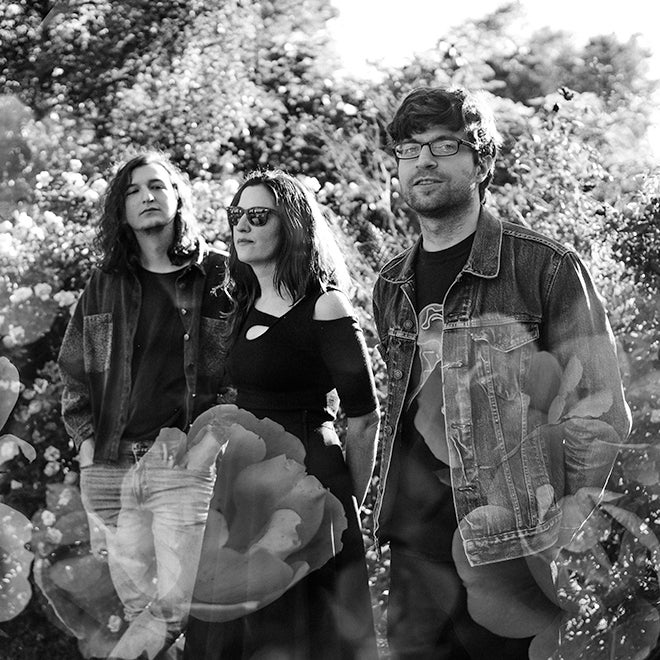 Café

6:00 PM

Doors

7:30 PM

Show

8:00 PM

Price

$10 - Advance
$12 - Door