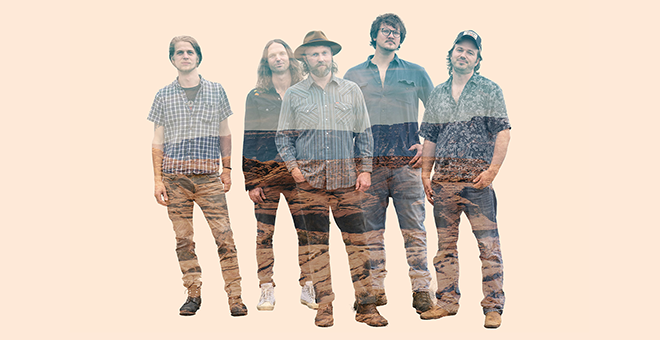 Lord Nelson Holiday Party
Sat, Dec 17, 2022
Lord Nelson Holiday Party
featuring Rob Cheatham & Co + Chris Leggett
LORD NELSON
This year saw Lord Nelson release their third full length album, Transmission to strong press and reviews. Thanks to radio play across the country, it cracked the Billboard Americana Top 100 and the band toured nationally to share the songs with the road. It is a rowdy, rock-forward record that intends to bring people together. Dance, sing in the car, hum under your breath, crank up on the stereo, don't take life too seriously for a few minutes. Thanks for tuning in.
ROB CHEATHAM & CO.
Rob is a singer/ songwriter from Charlottesville, VA and has had the privilege of playing in hard working bands for many years; such as, The Nice Jenkins, Gunchux, and The Borrowed Beams of Light.
He was born and raised in Richmond, VA. In 2002 my desire to write and produce music finally became a reality when he left RVA for Philadelphia. From there he moved to Charlottesville, where he co-founded the The Nice Jenkins, an indie pop band with cacophonous sound and energy. He quickly found himself entrenched in the Charlottesville music scene, where he remains an active and vocal leader. The music reflects the character of the places where he has lived and grown.
Rob feels incredibly lucky to be surrounded by a group of amazing and talented musicians. He performs in duo, trio and full band formats.
CHRIS LEGGET & THE COPPER LINE
Chris Leggett & The Copper Line hail from Richmond, Virginia, where Leggett was born and raised, with Matt Elgin on guitar, Tucker Dean on bass, and Dave Pierandri on drums. The group's 2022 LP, From the Idle Mind (Mush Brain Records), filters heartbreak and hope through early pop-punk and jam influences and sharp Americana songwriting for a unique sound that harkens back to alt-country's raucous inception.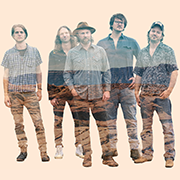 Café

6:00 PM

Doors

7:30 PM

Show

8:00 PM

Price

$12 - Advance
$15 - Door
SHOWINGS
This event has already occurred.