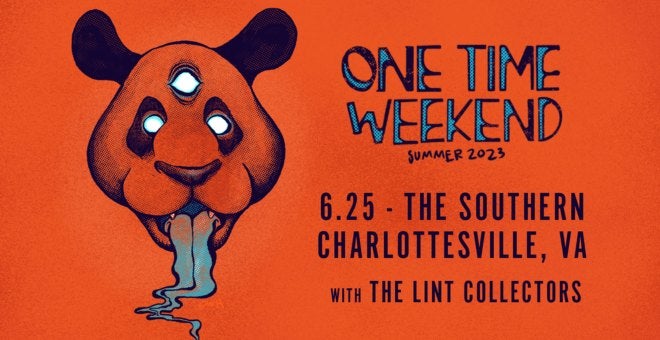 One Time Weekend / The Lint Collectors - Co-bill
Sun, Jun 25, 2023
One Time Weekend / The Lint Collectors - Co-bill
"We Groove - You Move" is the mantra of One Time Weekend - the innovative shred-funk Connecticut quartet bringing driving grooves with a melodic and progressive edge to the universe. One Time Weekend is known for their live shows - delivering a high-energy musical experience at every performance as twin lead guitarists, Adam Eytan and Zac Mulcahy shred over bassist and lead vocalist Ian D'Arcangelo's funky bass lines and dynamic vocals while Ben "Beano" Sullivan mans the pocket holding it all down with his rhythmic energy - all of which keeps OTW Nation grooving and moving.
---
The Lint Collectors are an up and coming rock-fusion band based out of Charlottesville, Virginia.
Formed in May of 2022, the group characterizes itself on the live experience curated by a shared dynamic energy between the members and the audience. The group performs original music as well as a variety of covers across multiple genres, putting their own twists and turns on said songs.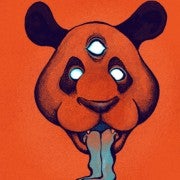 Café

6:00 PM

Doors

7:30 PM

Show

8:00 PM

Price

$12 - Advance
$15 - Door
$40 - 4 Pack
SHOWINGS
This event has already occurred.