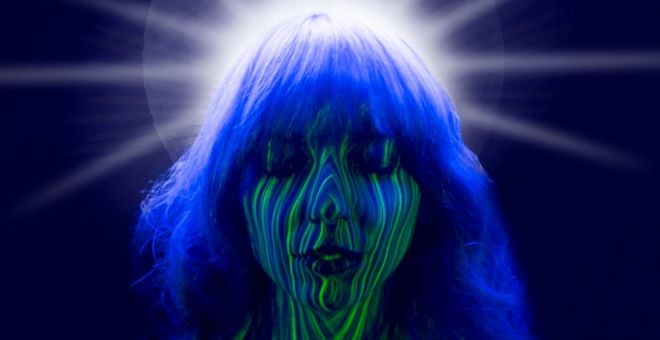 Sat, Nov 19, 2022
Ships In the Night
Buck Gooter with Solemn Shapes
Ships In The Night is an electrifying mix of haunting, dark electronic and ethereal, ambient lullabies. Alethea Leventhal's magnetic solo project pulls from dreams, memories and echoes from the outer world to paint an atmospheric landscape with sweeping waves of synths and kinetic beats
Buck Gooter was formed in 2005 as the duo of Terry Turtle and Billy Brett. Fourteen years of relentless band activity saw them play hundreds of shows and release well over a dozen records. Terry Turtle tragically passed away in 2019, leaving Billy with his final wishes to "keep on playing my music". Buck Gooter has since become a solo act. "Head In A Bird Cage" is the first LP released since Terry's passing and features Turtle sampled on every song. Recent live shows have been described as "part wake, part seance" and "totally transcendent", with Billy doing his best to push Terry's music further and communing with him in the beyond through the power of performance. This is ghost-motivated electronic rock.
Solemn Shapes is a North American electronic, dark synth band based in Charlotte, NC. Scott Sunset and Melanie Foxfire perform live with synthesizers, samplers and drum machines to create dark distorted beats, vocal/sample effects and warped synth tones which evoke a haunting, psychedelic vibe…Solemn Shapes lives somewhere between 80's horror soundtracks & a dark dance floor in the dead of night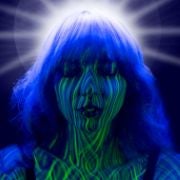 Café

6:30 PM

Doors

8:00 PM

Show

8:30 PM

Price

$10.00-Advance

$12.00-Door
SHOWINGS
This event has already occurred.