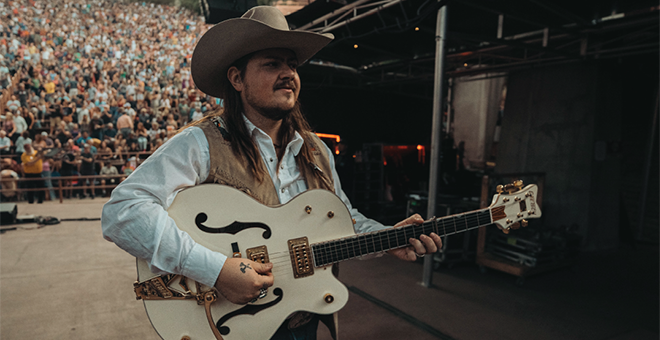 Thu, Nov 16, 2023
Vincent Neil Emerson
with Nat Myers
About Vincent Neil Emerson:
Vincent Neil Emerson is a torchbearer of the Texas songwriter tradition. He channels the straightforward truth-telling and resonance of his songwriting heroes in Townes Van Zandt, Guy Clark, and Steve Earle into something fresh and distinctly his own. Where his 2019 debut Fried Chicken and Evil Women proved himself as one of the most reverent students of country and western musical traditions, his follow-up LP, the masterful Rodney Crowell-produced Vincent Neil Emerson, which is out June 25 via La Honda Records/Thirty Tigers, is a brave step forward that solidifies his place as one of music's most compelling and emotionally clarifying.
About Nat Myers:
"I'm always searching," says the Korean-American blues poet Nat Myers. "Itinerancy is something that I've owned. I've done a lot of traveling, but lately it's started to seep into my songwriting and my music. Life just feels simpler on the road. You're just trying to get to the next place in one piece." His debut album, Yellow Peril, is full of jumpy blues songs about hopping trains, burning up highways, running from some danger but also running toward something harder to define and even harder to catch. Full of intelligence and soul, contradiction and nuance, these songs reflect his restlessness and wanderlust in their fleet riffs, complex rhythms, and quick tempos, as he draws from a variety of stylistic strains and historical threads to weave a complex epic about life in post-pandemic America.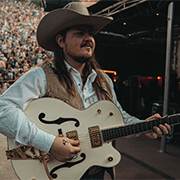 Café

6:00 PM

Doors

7:30 PM

Show

8:00 PM

Price

$15 - Advance
$20 - Door