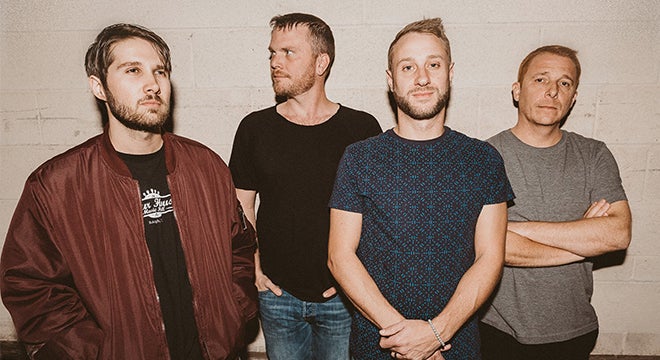 Mon, Feb 11, 2019
Spafford
with Disco Risqué
About Spafford:
We jam.
About Disco Risqué:
From the depths of rock n' roll, funk and dance music Hell comes Disco Risqué. Formed in early 2014 in Charlottesville, Virginia, guitarist Charlie Murchie, drummer Robert Prescott and bassist John Bruner have spent their time together taking pieces of their souls, personalities and life experiences and manifesting them into notes and lyrics with one goal: To take over the world one sweaty, borderline psychotic music lover at a time. Since adding vocalist and trumpet player, Ryan Calonder, in early 2015 their music has taken on a warmth and soulful body that completes the sound they set out to achieve and a viciously captivating element to their live performances.
In the Fall of 2015 Disco Risqué released their debut self-titled double album recorded at The Sound Recording Studio in Charlottesville, Virginia. This ambitious release marks a milestone for the band and is, "The most important album to come out of Virginia in decades," according to band manager Steve Lanza. The record pulls from influences all over the musical spectrum ranging from heavy metal riffs to espionage surfer tunes, catchy lyrical hooks, funky breaks and everything in-between.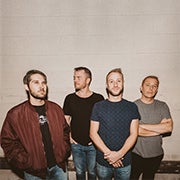 Doors

6:30 PM

Show

8:30 PM

Price

$17.50 Advance

$20 Day of Show

$79 'Beautiful Day' Early Entry Experience
SHOWINGS
This event has already occurred.