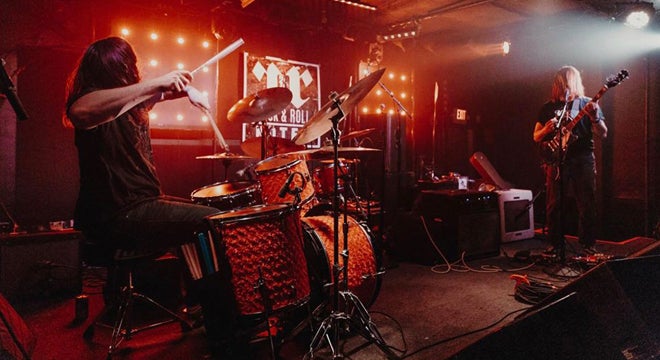 Wed, Jan 16, 2019
Teen Mortgage
with The Shandies and XSmashcasters
TEEN MORTGAGE is a guitar/drums duo with a sound that's bigger and fuller than their setup may indicate, and a knack for writing songs that are as tuneful as they are loud. This year, they toured the East Coast twice, and followed up their debut EP "Strange Times" with new single "S.W.A.S." Fans of Local H, Japandroids, and Wavves would greatly enjoy TEEN MORTGAGE's music.
THE SHANDIES are a quartet that, in the tradition of scrappy rock bands like the Replacements and Black Lips, has developed a reputation for energetic, hectic live shows. After releasing two EPs - the mellow "Seems a Shame" and the raucous "Rock Music" - they embarked on their first East Coast tour this year.
Born in 2016 out of the remains of The Smashcasters, XSmashcasters are a Charlottesville/Richmond, Virginia, USA band whose style encompasses 1970s NY and English-style Punk, Street Punk, Mod, Power Pop, Proto Punk, Bootboy Glam, Oi!, New Wave and Rock & Roll. The group features former members of 1990s RVA and CH'VILLE Punk and Gothic Rock stalwarts The Halfways, The
Counselors & In Tenebris.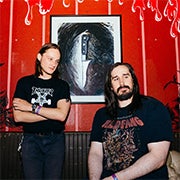 Doors

7:00 PM

Show

8:30 PM

Price

$7 General Admission
SHOWINGS
This event has already occurred.